a multiplayer online simulation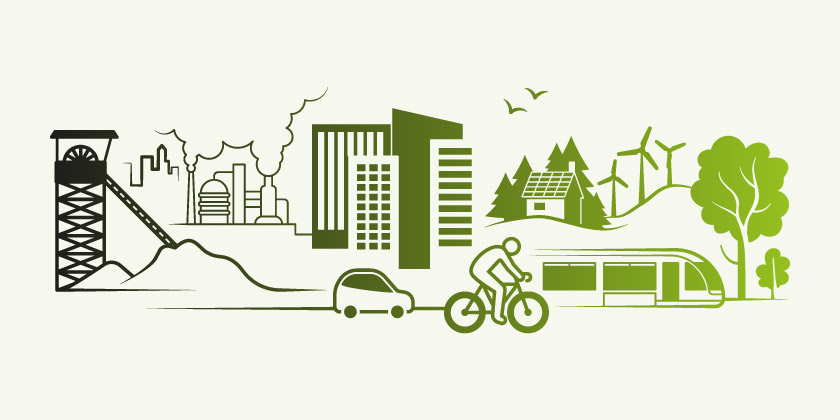 The growing climate crisis and constantly depleting coal reserves have shown that the energy transition is a necessity. Replacing coal-fired power plants with green energy sources can improve energy security and positively affect the natural environment. Unfortunately, the process also has some negative effects that are potentially most severe to populations of those regions that used to rely strongly on mining. Green transformation creates both new opportunities and challenges. The REBOOST simulation enables participants to experience both social and economic aspects of these changes.
In the simulation, players focus on solving problems, which requires cooperation and consideration of local stakeholders' goals. Players' conflicting agendas may result in rivalry but the situation may also create incentive to form local coalitions, establish cooperation and reach necessary compromises. An exciting 2-hour long gameplay is a great opportunity to test players' soft skills. The REBOOST simulation allows participants to experience a real-life situation in a safe environment and to draw valuable conclusions from it.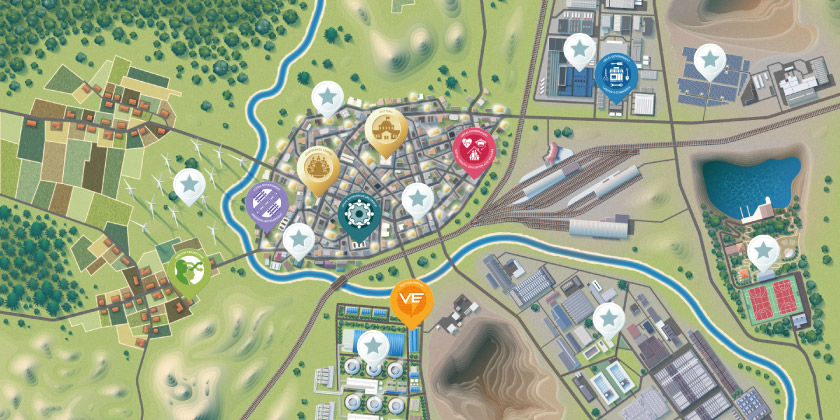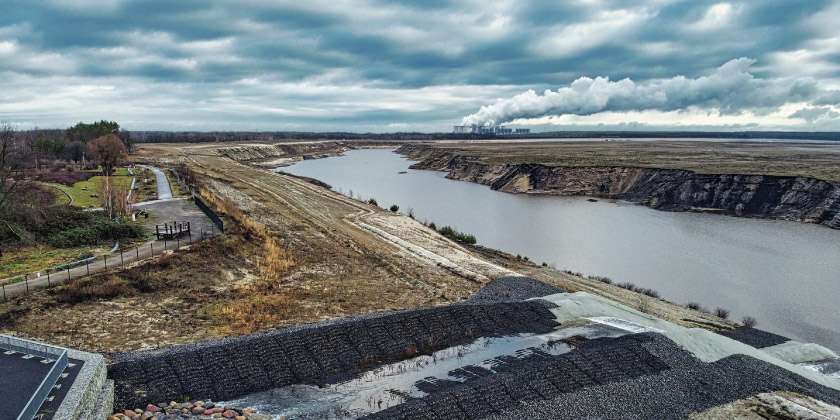 The simulation developed by the Centre for Systems Solutions is grounded on the findings of the research on the socio-economic effects of the energy transformation in Poland, Germany and Romania. The fictional region created for the purpose of the game accurately reflects the reality of impoverished mining areas and presents available opportunities for their revival. By playing, participants will get a chance to learn about potential revitalization options along with their possible effects.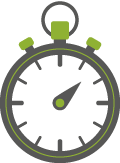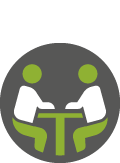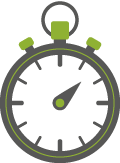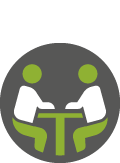 Key themes of the simulation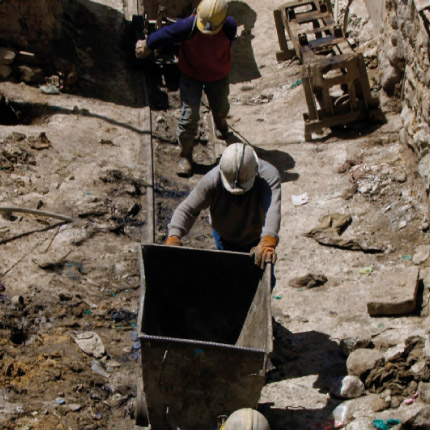 Energy transition/coal phase out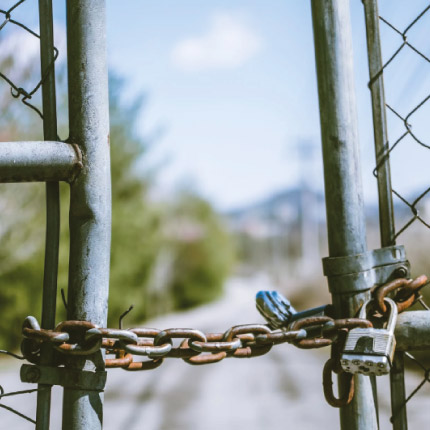 A region in decline and revitalization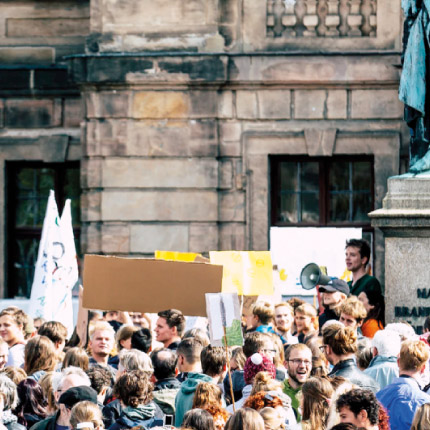 Just transitions – socio-economic implications of energy transition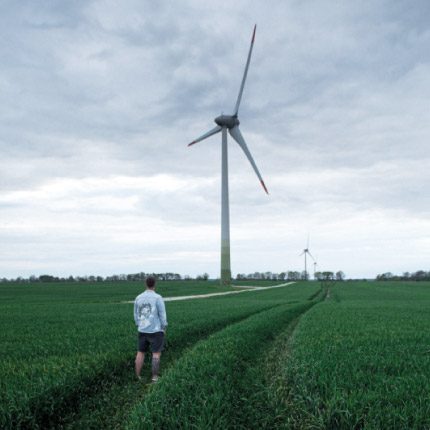 Future vision and pathways
Key themes of the simulation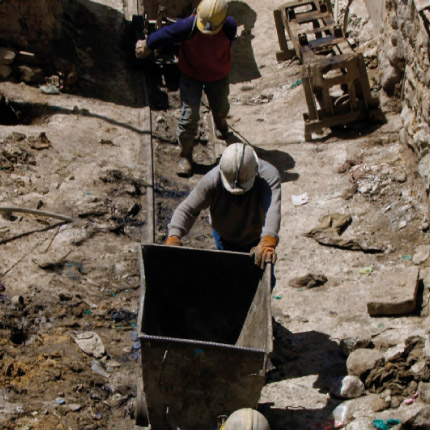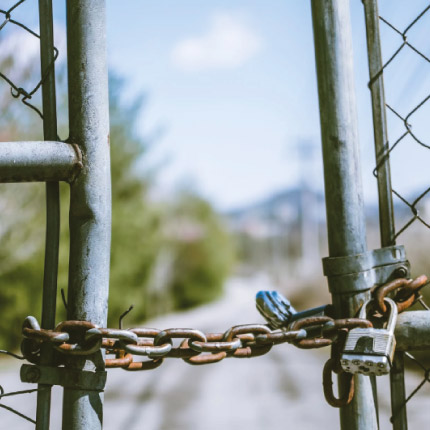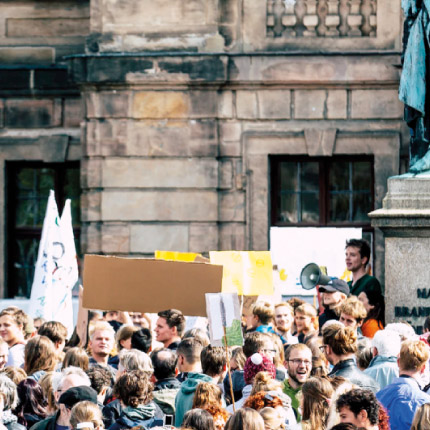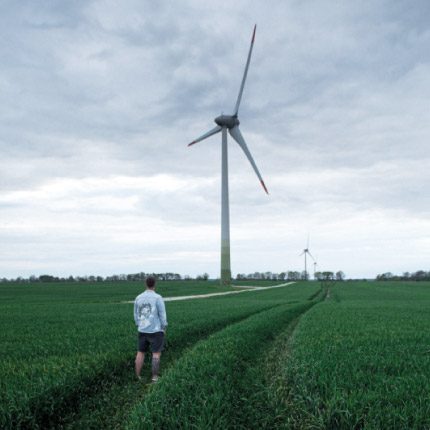 Energy transition/coal phase out
A region in decline and revitalization
Just transitions – socio-economic implications of energy transition
Future vision and pathways